Our core investment management services revolve around the belief that proper investment decisions are made by diligent client profiling to help ensure the proper asset allocation is implemented in each client portfolio.  At Cresta Advisors, we believe in continuous communication with our clients to ensure we are always on track to achieve their goals.
Core Values
As a true fiduciary for our clients, we strive to always do what is in their best interest, as well as uphold our Core Values of Transparency, Respect, Collaboration, & Improvement in every activity we perform.
Your Cresta Advisors team is focused on delivering a high standard of investment expertise while always adhering to our core values.  We believe, think, and invest with a long term mentality and implement a client-centric communication approach to ensure we are aligned to your stated risk and return objectives.   It is important that we provide you suitable investment opportunities while looking through the lens of an investor rather than a trader.   The goal of our research is to identify macroeconomic trends and investment vehicles with strong fundamentals that align to our investment themes.  Our decades of experience have taught us that a sound, consistent and disciplined investment philosophy leads to superior results.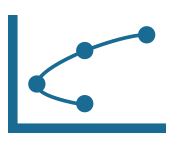 Investment Models & Profiles
We manage proprietary investment models comprised of Exchange Traded Funds, Mutual Funds, and individual securities.  We align your risk profile and financial objectives to the appropriate investment models and proactively manage the investment strategies through changing financial market cycles.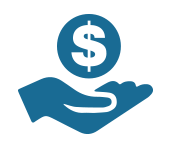 As part of being your financial advisor, we provide comprehensive ongoing guidance on issues relating to your overall financial picture.