Cresta Advisors is an independent Registered Investment Advisory (RIA) firm licensed by the Securities and Exchange Commission. Cresta Advisors was founded on the belief that the investment management experience should always place client's interests first and foremost, and seek to eliminate any potential conflicts of interest between the advisor and the client.
We focus on discretionary account management through the implementation of our proprietary investment models in our client's financial plan.  As experienced investment professionals, we embrace the responsibility of making investment decisions for our clients within their pre-established profiles.
Vision Statement
Our vision is that Cresta Advisors continues being a leading independent financial advisory firm by acting as a true fiduciary for our clients while fostering professional development for our staff to provide exceptional service.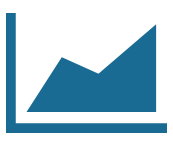 Registered Investment Advisory
Cresta Advisors is a fee only SEC Registered Investment Advisory (RIA) Firm.  As an RIA we are legally bound to adhere to the highest standard of care within the financial services industry, the Fiduciary Standard.  We are committed to ensure your interests are placed above all else, and to provide you with full disclosure and transparency so you can make informed investment and wealth management decisions.

At Cresta Advisors we work with two leading custodial banks that provide our clients with different options to help them achieve their goals.  TD Ameritrade & Pershing, LLC, a BNY Mellon company, have long standing track records of commitment in helping independent advisors and their clients.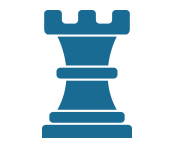 We work with various strategic partners to provide you with a better investment and wealth management experience.  Our focus at Cresta Advisors is to work with industry leading companies that will enhance and simplify your client experience, and facilitate your interaction with us and your other professionals.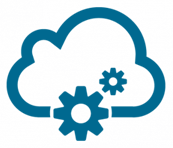 TECHNOLOGY INFRASTRUCTURE
We embrace advancements in technology, and leverage them to provide our clients with a more dynamic and efficient customer experience.   At Cresta Advisors we utilize various cutting edge software providers to analyze, communicate, and protect our client's information.