Giving Back
As a firm, we have deep roots in Laredo and our surrounding communities. This helps us better understand our clients and provide them with a personalized investment management experience.
Cresta Advisors believes in actively participating, contributing, and giving back to the community. One of our initiatives is to select a local charity that we support during a calendar year.  During that year, we dedicate staff time and firm resources to advance that charity's mission and create awareness among our network.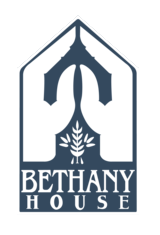 Cresta Advisors supports Bethany House in 2017
Since 1982, Bethany House has been known for feeding the hungry and sheltering the homeless. The agency is a home for hot meals, comfort, friendship, refuge and an opportunity to heal broken lives. Cresta Advisors is honored and humbled to be a part of moving this important work forward.  We believe there is no definition of success without serving others and recognize all of our charitable clients that also support this mission.
Cresta Advisors is also an active supporter and sponsor of various events that take place in our community.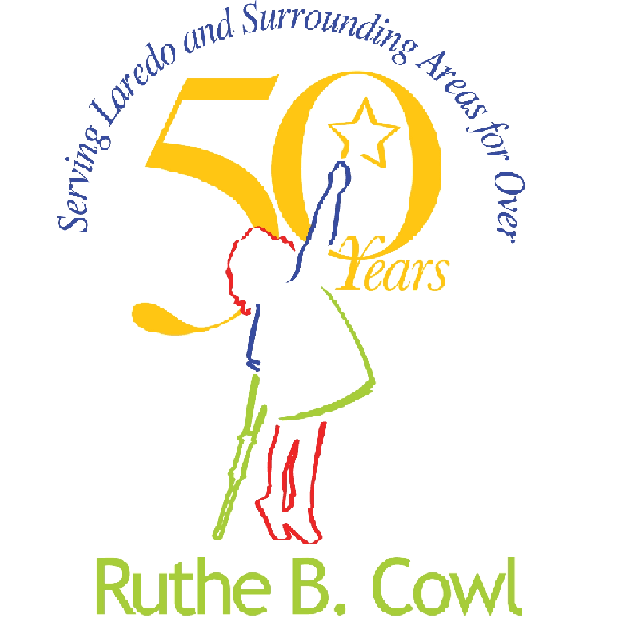 Ruthe B. Cowl Rehabilitation Center
The mission of the Ruthe B. Cowl Rehabilitation Center is to assist all individuals with disabilities whose condition can be improved by the services offered at the Center regardless of age, origin, race nationality, creed or economic status. The Ruth B. Cowl Rehabilitation Center has been providing physical and emotional restoration to improve quality of life in Laredo and surrounding areas for over 55 years.

Catholic Social Services Recognition Dinner
Catholic Social Services of Laredo, Inc. (CSS) is a non-profit organization under the auspices of the Diocese of Laredo. As a multi-program human services agency, CSS is a community-based organization that has been serving the people of the Diocese of Laredo, located on the Mexican-American border, serving the areas Webb, Zapata, Maverick and Jim Hogg counties since the 1970's.

Junior Achievement
Junior Achievement of South Texas has helped almost 100,000 students since 1979. Cresta Advisors believes in the Junior Achievement mission of inspiring and preparing young people to succeed in a global economy through financial literacy, work readiness and entrepreneurship.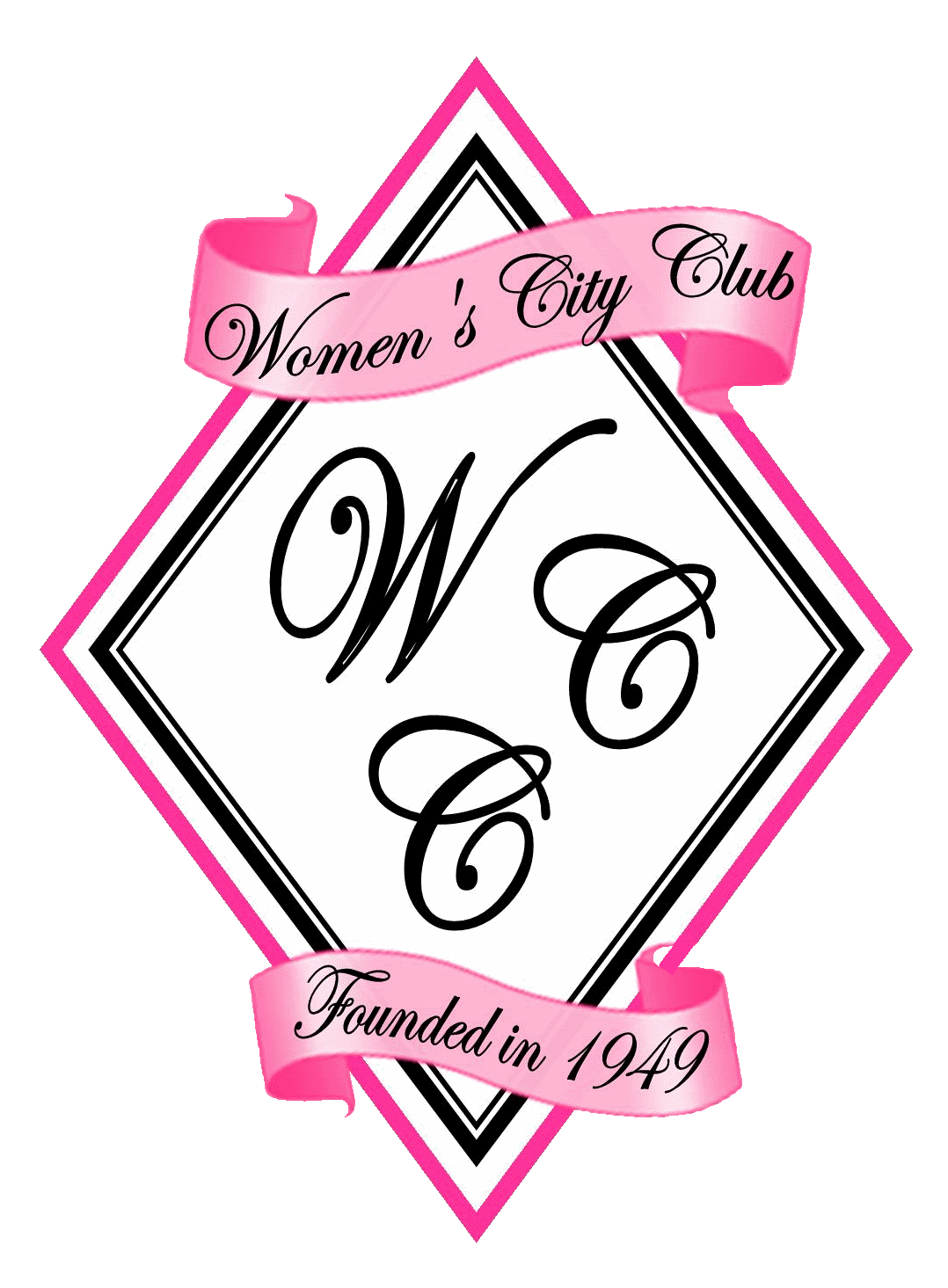 Women's City Club Golf Tournament
Proceeds of this event go toward non-profit organizations like Casa de Misercordia, Bethany House and other worthwhile causes serving our Laredo community. The Women's City Club has donated more than $200,000 to over 50 agencies in the city. Cresta Advisors is proud to support such a worthy and important organization. The Women's City Club has been helping the community since 1949.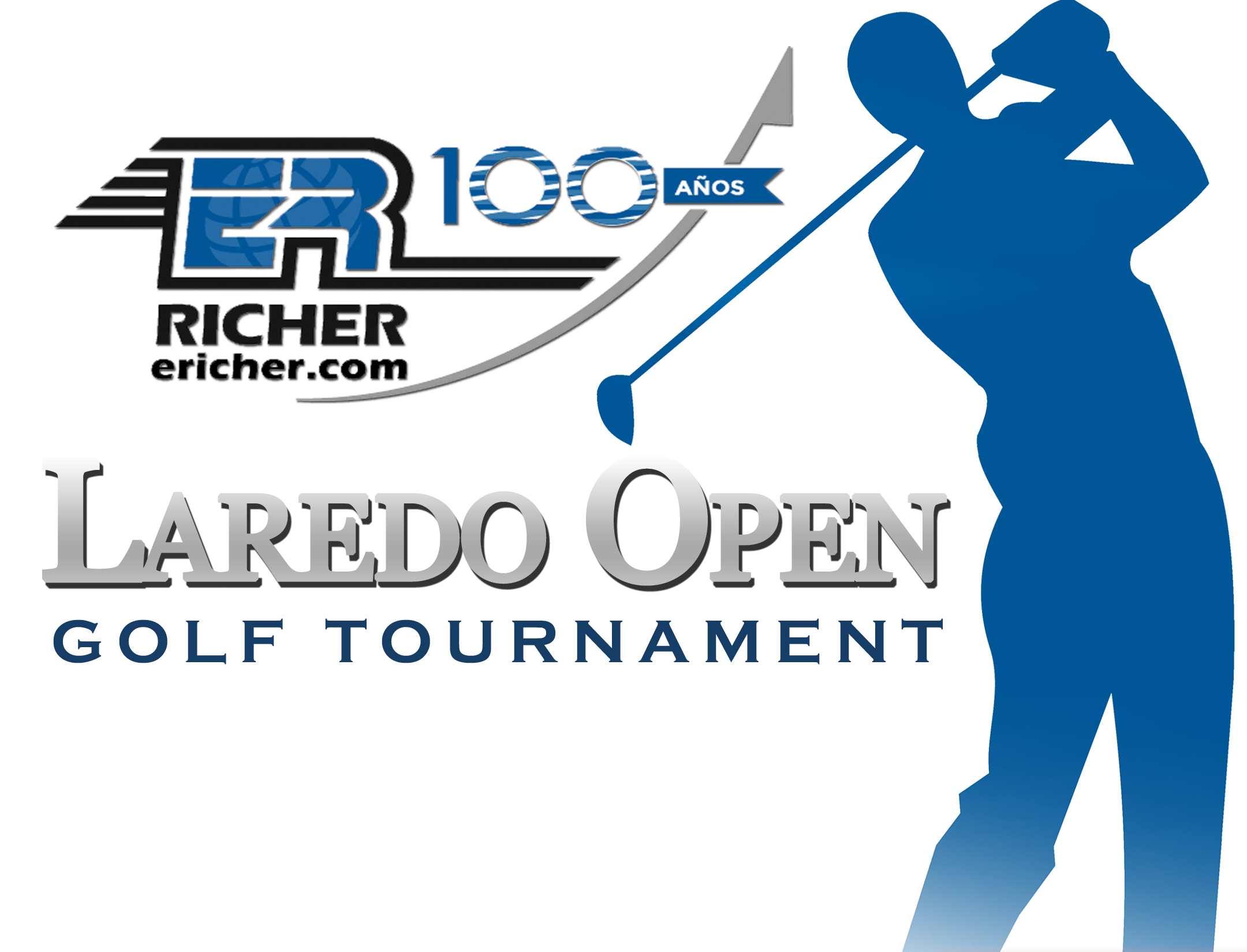 Laredo Open Golf Tournament
For over 30 years, the Laredo Open Golf Tournament has been held to provide competition, bring our citizens together and raise money for local charities. Cresta Advisors has supported this event which donates a portion of its proceeds to local causes.